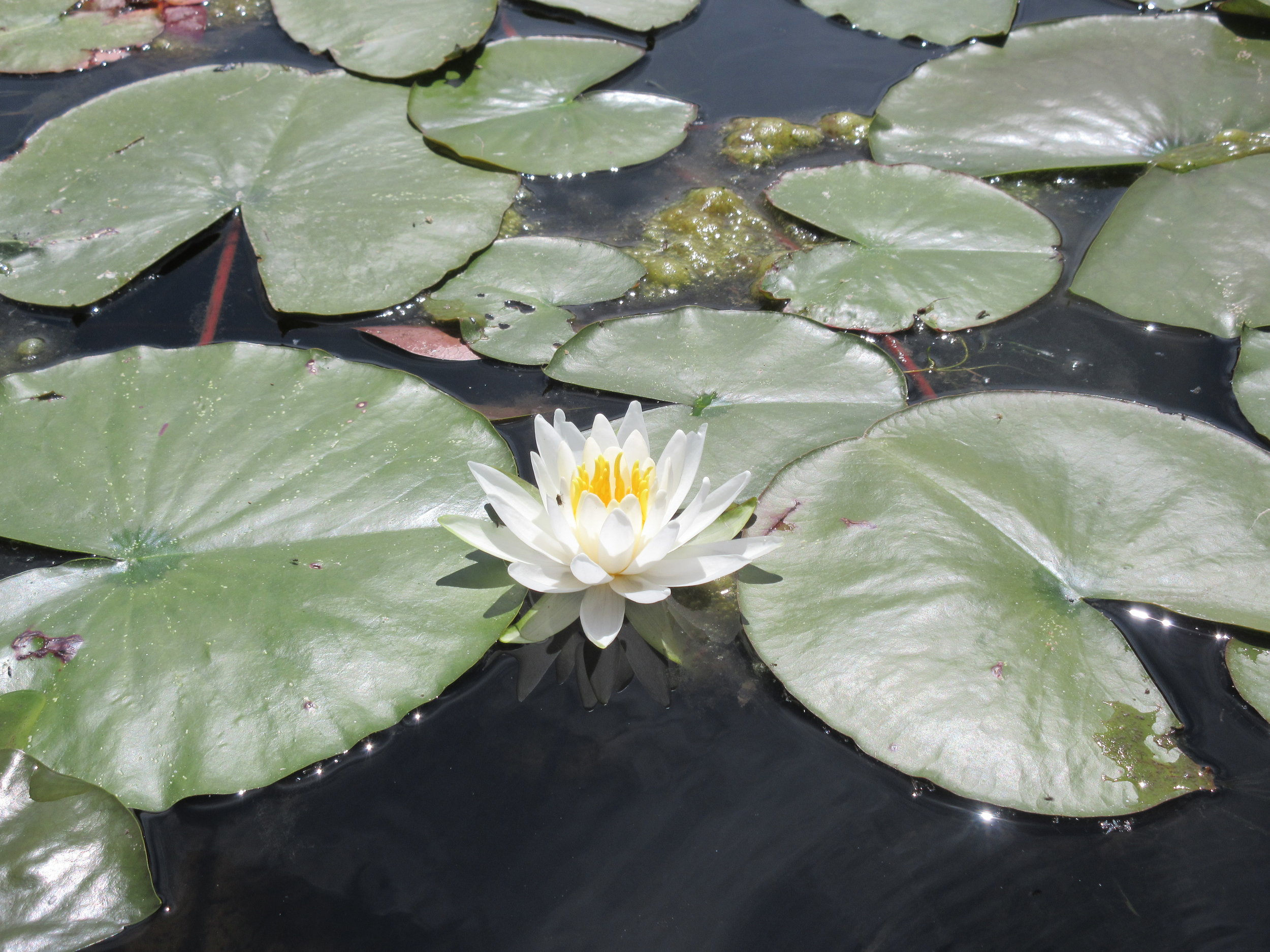 MONTANA OPEN WAY SANGHAS
Our sanghas are rooted in the Plum Village tradition of Zen Master Thich Nhat Hanh and consist of four sister groups in three towns in western Montana: Open Way & Be Here Now in Missoula, Flowing Mountains in Helena, and Open Sky in Kalispell.
MINDFULNESS CENTER
The Open Way Mindfulness Center in Missoula, MT is owned & operated by the Open Way & Be Here Now Sanghas and hosts a variety of community classes and events. Please click on the Calendar tab for our full center schedule.
The Montana Open Way Sanghas are guided by the practice and cultivation of the Five Mindfulness Trainings:
The Five Mindfulness Trainings represent the Buddhist vision for a global spirituality and ethic. They are a concrete expression of the Buddha's teachings on the Four Noble Truths and the Noble Eightfold Path, the path of right understanding and true love, leading to healing, transformation, and happiness for ourselves and for the world. To practice the Five Mindfulness Trainings is to cultivate the insight of interbeing, or Right View, which can remove all discrimination, intolerance, anger, fear, and despair. If we live according to the Five Mindfulness Trainings, we are already on the path of a bodhisattva. Knowing we are on that path, we are not lost in confusion about our life in the present or in fears about the future.